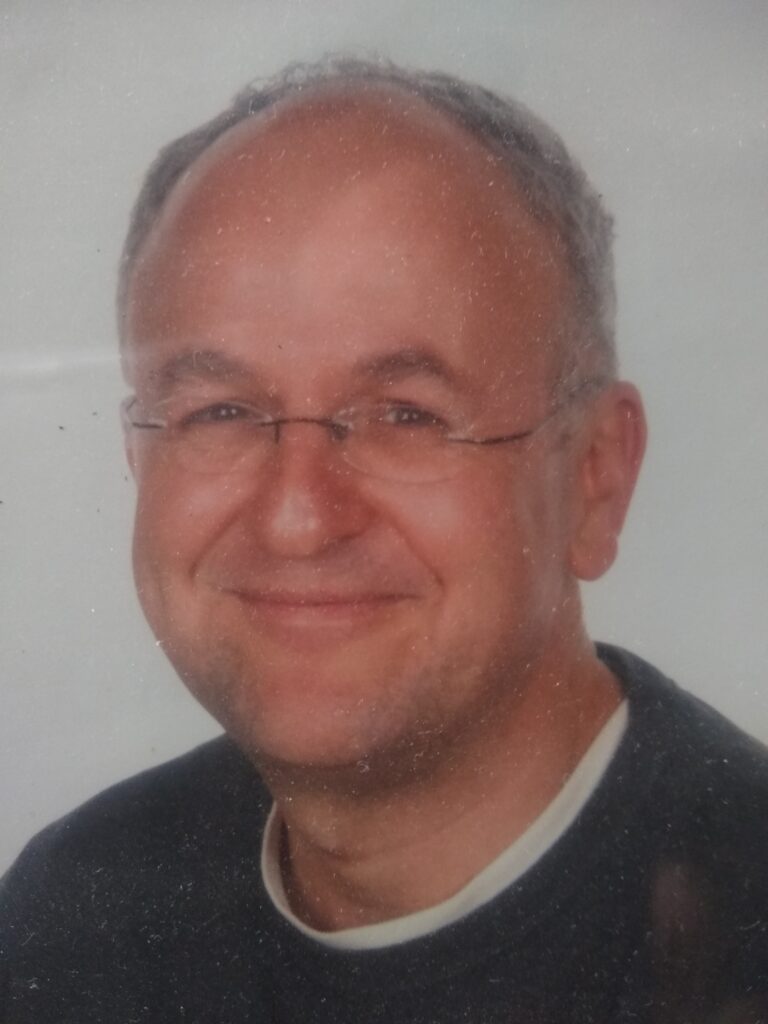 My name is Michael Belinfante. I live in Faversham in North Kent. I graduated from Leicester University in 1980 then attended the National Centre for Orchestral Studies where I was awarded a merit. I then worked as a freelance cellist in London and taught the cello and piano in North Kent and Canterbury. I currently teach pupils in my music practice in Faversham, from the age of 5 up to 70. They play at all levels, from beginners to post Grade 8.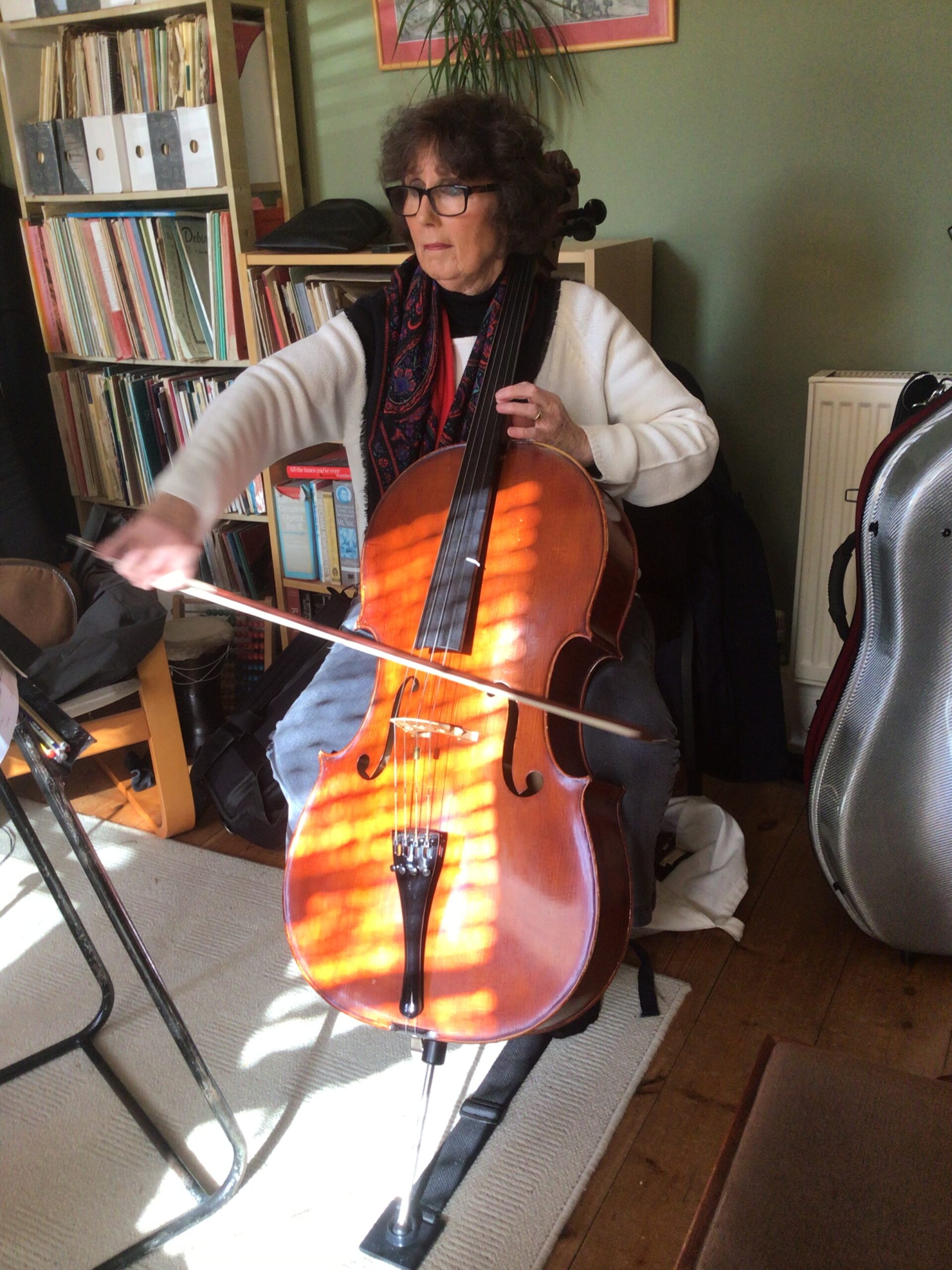 I'm happy to prepare pupils for exams and have had an eight-year old achieve a distinction at grade 8 – but exams don't always suit everyone, so my approach is to adapt to each individual student. Progress comes through carefully chosen pieces and exercises.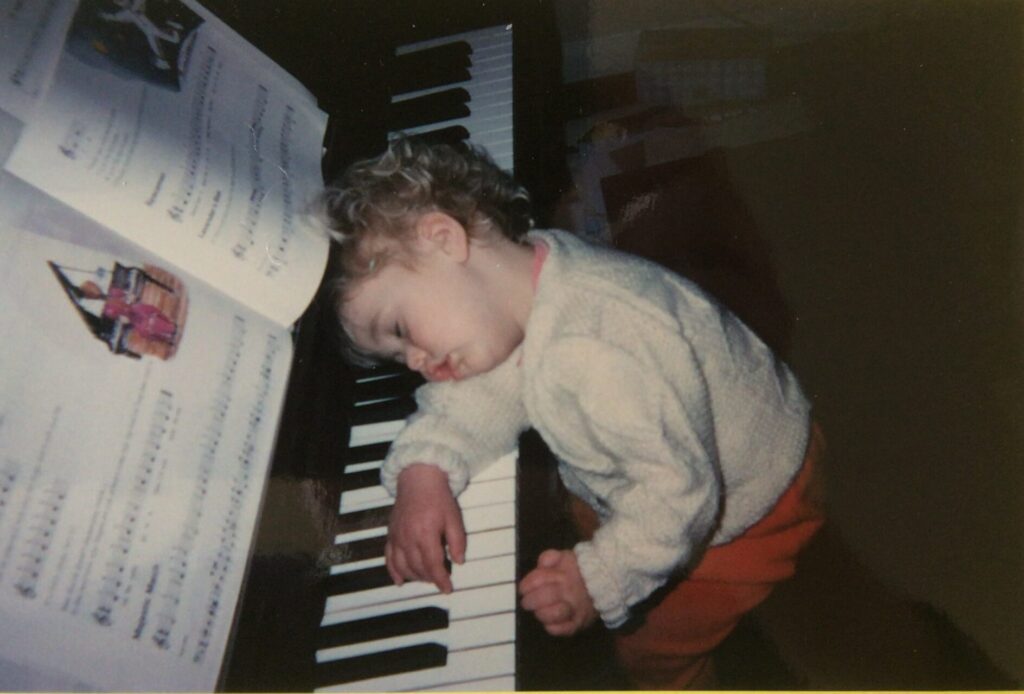 Most of my pupils stay with me for several years, so that I see them grow and develop until they leave school, when most have reached at least Grade 8 level. Some will go on to music college; others will have just wanted to enjoy playing as a hobby
My first teacher was Michael Belinfante, who luckily lived 2 minutes away back when I was in Kent! He was very charismatic and I especially remember his 1st lesson when he took apart the piano to explain to me exactly how everything worked, something which made a great impression on my 3-year-old brain. He took me through to my Grade 8 exam, and very rightly taught me how much good music stems from Bach! Thomas Kelly
As well as teaching piano and cello, I can also teach theory and help with aural.
Please use my contact page if you have any queries about any aspect of learning with me and charges, or call me on 07986326333. I will reply normally within an hour